Tired and a bit 'bleh' cause I got sick last night, but we made it back. I'll try to do a little recap of Saturday and Sunday soon, but in the meantime, here are my two favorite pictures from two days of cosplaying:
( Not sure which is more epic )

Today has been absolutely amazing. It's a crazy life.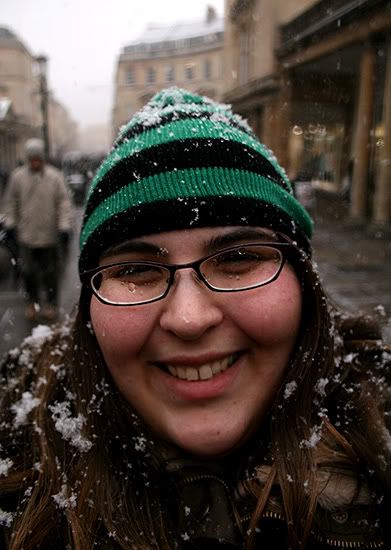 Here's a bunch of Bath pictures, including the snow ones.
Current Mood: hungry

Current Mood: excited
Current Music: They'll Need A Crane - They Might Be Giants

I should be studying for meteorology tomorrow, but I wanted to show peoples this.
Like I said in my last entry, I found something really cool and weird when searching for some of those music pictures. I have no idea how, though. It was just a very strange coincidence.
I discovered this website that has a bunch of vintage pictures of San Jose State, ranging from the 1970's to the late 1800's. You can find it
here.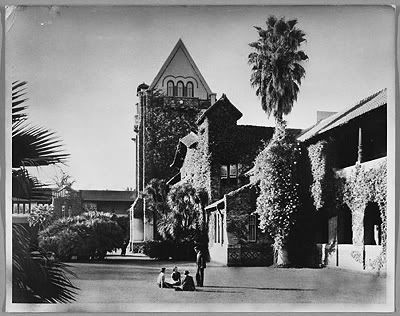 Tower Hall, 1955
How awesome is that? I love it.
And in case anyone cares:
( The answers to the music-picture meme )
Current Mood: drained
Current Music: Carte Blanche - Jessica Harper